MINI Cooper S price in india is starting from 34.56 lakh.



  After launching Mini cooper 3-doors and 5-doors in November 2014, BMW is all set to launch the amazing stylish MINI Cooper S.

MINI COOPER S is provided a 2.0 L 4-Cylinder engine which generates 189 Horsepower and 207 lb-ft of Torque which helps the car to reach at 0-60mph within 6.5s.

MINI COOPER S is available in both 6-Speed Manual as well as 6-Speed Auto mode.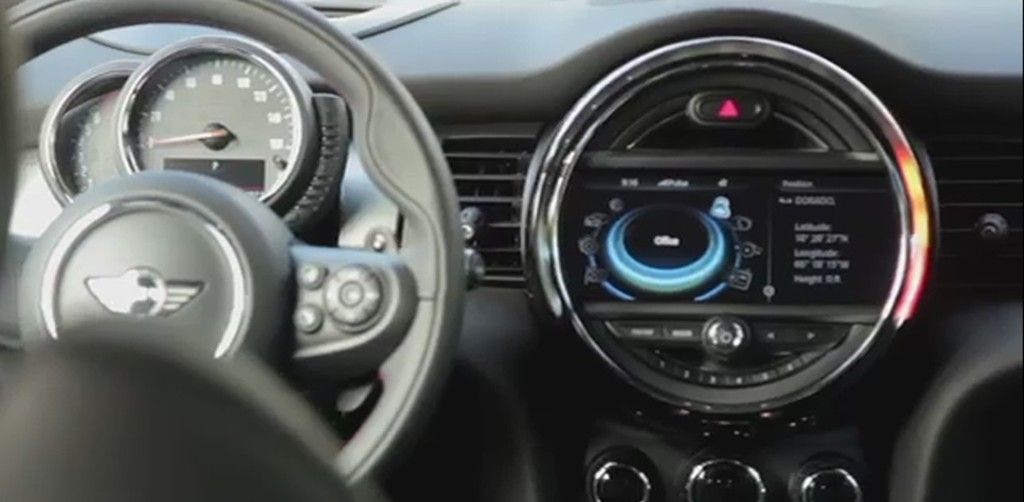 The MINI COOPER S is having a very stylish and spacious interior. A gigantic circular display. Most of the material used to manufacture the interior is high quailty soft plastic. It looks luxurious from inside.
Its has been provided with sports and normal mode of driving. you can shift it any mode as you like.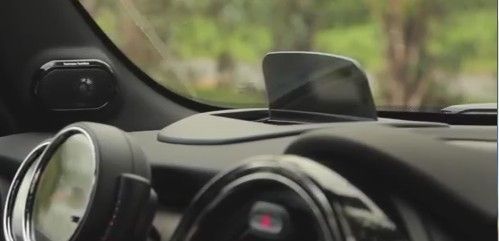 A very special small sliding out glass is also provided which reminds you of the speed at which you are driving off.

The other specification of the MINI COOPER S are as below:

Dimensions

Length                                    3850 mm
Width                                    1727 mm
Height                                    1414 mm
Wheelbase                            2495 mm
Kerb Weight                            1220 kg

Capacity
Seating Capacity                          4 Person
Doors                                    3 Doors
No of Seating Rows                     2 Rows
Bootspace                               211 litres
Fuel Tank Capacity                    44 litres

Engine & Transmission
Displacement                            1998 cc
Fuel Type                                     Petrol
Max Power (bhp@rpm)                 189 bhp
Max Torque (Nm@rpm)            280 Nm @ 1250 RPM
Mileage (ARAI)                            18.2 kmpl

Alternate Fuel Not Applicable
Bore (mm) x Stroke (mm)                82 mm x 94.6 mm
Valve/Cylinder (Configuration)             4
Cylinders                                       4,Inline

Transmission Type Automatic
No of gears                                 6 Gears
Dual Clutch                                 No
Sport Mode                                        Yes

Suspensions, Brakes, Steering & Tyres
Suspension Front Single joint spring-strut front axle
Suspension Rear Multiple control-arm rear axle
Front Brake Type Disc
Rear Brake Type Disc

Steering Type Rack & Pinion steering
Front Tyres  195 / 55 R16

Rear Tyres  195 / 55 R16