Good Morning and welcome to our weekly edition of jobs for mechanical engineers.Here we are with another page filled up with job opportunities for mechanical engineers published in the leading news papers. Are you a mechanical Engineer and Searching for a job? Then you have landed on the right place check out the below job openings and apply to it.
For best results download the image and read it. For more mechanical engineering job details and other posting please visit our job section page : MECHANICAL INFO JOBS
Have you applied for GATE 2015? Don't miss to apply for PSU For the List OF PSU hiring mechanical engineers through GATE 2015 please CLICK HERE.
1) PHOENIX MECHANO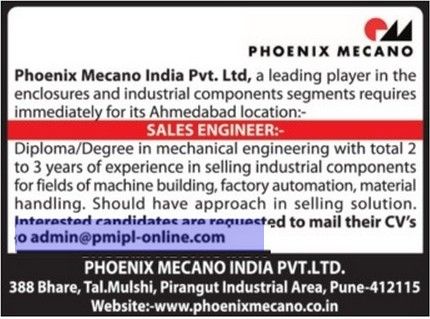 Source : epaperbeta.timesofindia.com
 2) A TURNKEY EPC CONSTRUCTION COMPANY


                                               Source : epaperbeta.timesofindia.com
                                       Interested candidates send in their resume with marking code no. 1411 with copies of credentials and proof of present ctc. to the following address:
"BOX NO: KOL 615979,THE TIMES OF INDIA, KOLKATA-700017"

 3) BERNHARD SCHULTE SHIPMANAGEMENT


                                                    Source : epaperbeta.timesofindia.com
                                                      website: CLICK HERE
Email: admission@vmipune.com

 4) GAIL (India) Limited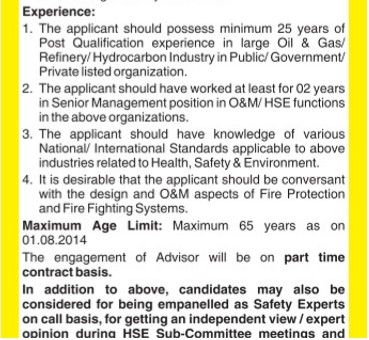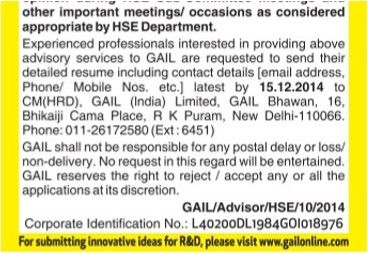 Source : epaperbeta.timesofindia.com
                                                        website: CLICK HERE