Hello Mechanical Engineers How are you all doing? To keep updated all the Mechanical Engineers with the Jobs in the market we are bringing you the post every week. So here are the Jobs of the week.
If you have any suggestions please comment below.
For best results zoom in the image and read it. For more mechanical engineering job details and other posting please visit our job section page : MECHANICAL INFO JOBS
Have you applied for GATE 2015? Don't miss to apply for PSU For the List OF PSU hiring mechanical engineers through GATE 2015 please CLICK HERE.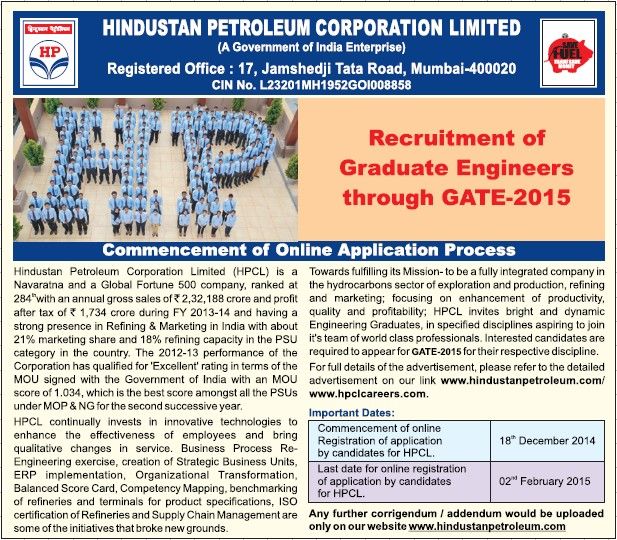 Source:epaperbeta.timesofindia.com
Source:epaperbeta.timesofindia.com
Email:hr@comedchemicals.com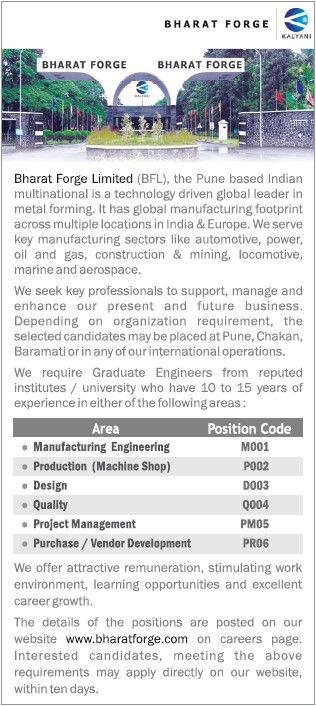 Source:epaperbeta.timesofindia.com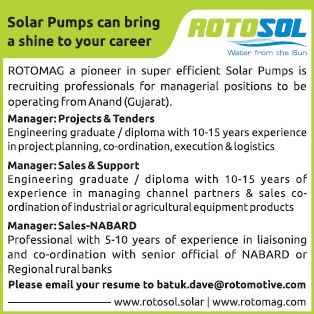 Source:epaperbeta.timesofindia.com
Email: batuk.dave@rotomag.com
5) MERCHANT EDUCATION CAMPUS
Source:epaperbeta.timesofindia.com
6) SRI RAGANTHAR INDUSTRIES PRIVATE LIMITED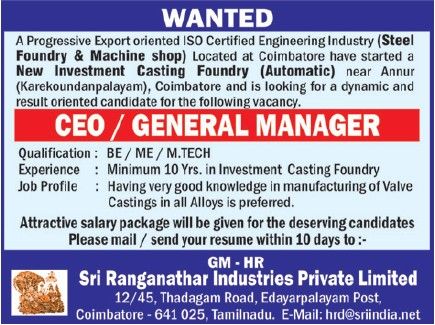 Source:epaperbeta.timesofindia.com
Email:hrd@sriindia.net
Source:epaperbeta.timesofindia.com