Good Morning to all mechanical engineers out there. Its wednesday today and here we are with Jobs for Mechanical Engineers.
For best results zoom in the image and read it. For more mechanical engineering job details and other posting please visit our job section page : MECHANICAL INFO JOBS
Have you applied for GATE 2015? Don't miss to apply for PSU For the List OF PSU hiring mechanical engineers through GATE 2015 please CLICK HERE.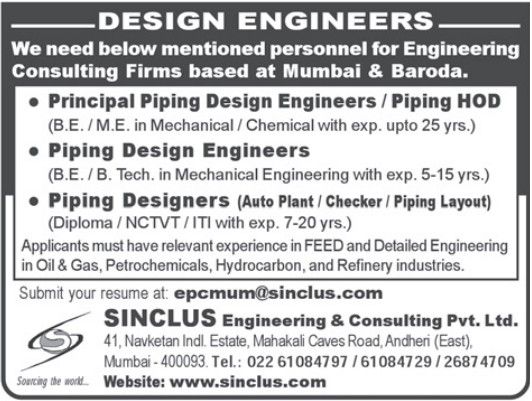 Source:epaperbeta.timesofindia.com
Email: epcmum@sinclus.com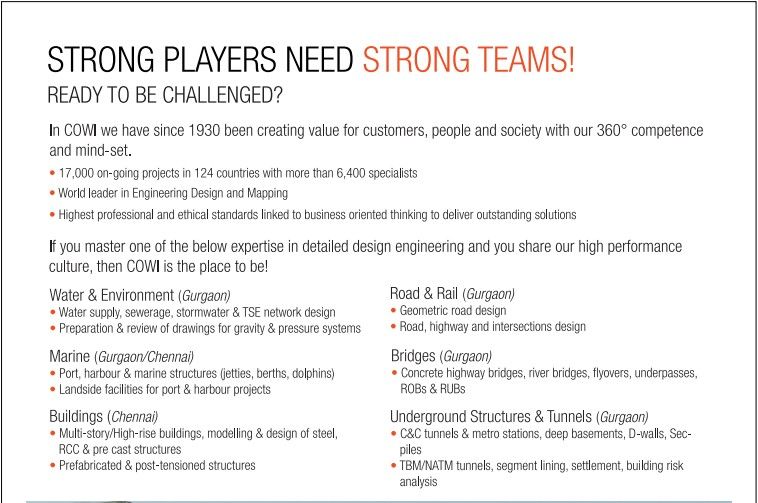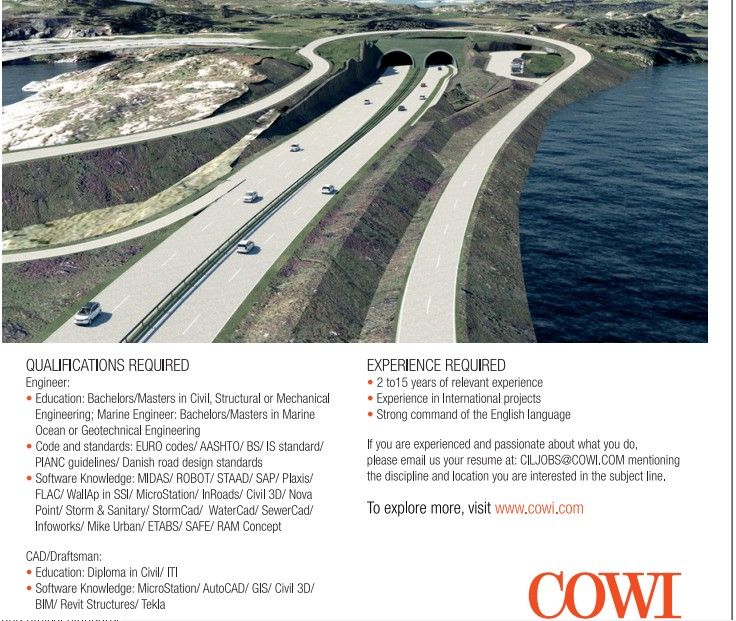 Source:epaperbeta.timesofindia.com
 3) RAJIV GANDHI INSTITUTE OF PETROLEUM TECHNOLOGY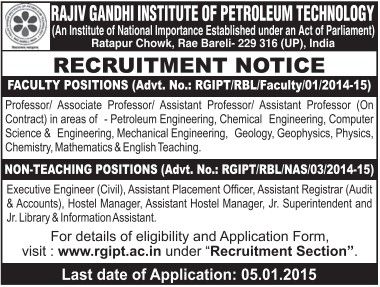 Source:epaperbeta.timesofindia.com
Email: career@charutarhealth.org
Email: info@starch.co.in
Email: recruit.gspcgas@gspc.in
Email: jignesh.shah@kaeser.com , narayan.kulkarni@kaeser.com