Recently an Innovative IDEA of young mechanical engineering graduate won award in ASME innovation show case by maximum voting and likes from the voters.
Here we are with an interview with the cool guy sharing his thoughts on his innovative idea.
Hi ROBIN RANJAN welcome to MECHANICAL INFO
1)   In which sem are you studying currently? Tell us something about yourself.
Currently I m studying in B.E. 6thsem mechanical at B.H. Gardi college of Engineering and Technology Rajkot. Mechanical is my love from schools itself, I used to do different types of project, which could be helpful for our society. So that I could serve them better. Currently I m working on various projects which will help our daily living much better and easier.
2)   Where is your idea selected ? What is the name of event?
My idea is selected in ASME Innovation Showcase. A Global competition for hardware led social innovation.The competition is open to individuals and organizations taking physical products to market that will have a social impact. Whether you are selling your product directly to customers or employing a service-model to drive accessibility, we want to hear about your idea. Applicants should have an existing prototype and be interested in receiving financing, technical support and access to industry networks to assist in taking their product to market.
3)   What is your idea about ? Can you explain how it is helpful to society?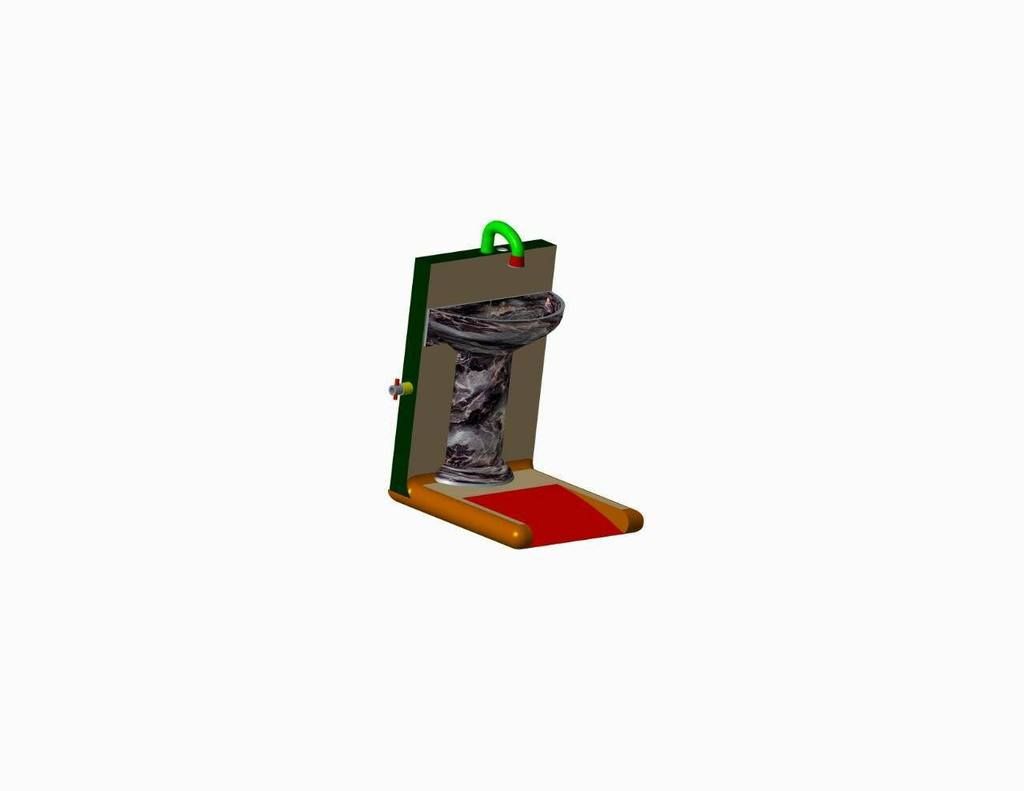 we are trying to solve the problem of wastage of water in our regular life. the condition of public toilet are very bad and unhygienic, for that our team also had developed the automatic cleaning toilet design we had developed a device which could saves the water, when it is not in use, we uses the presence of the person who is using the tap as a input to our device, and hence it will work as like as electronic sensor, which will only allow the water to flow when required.our device is innovative because it is doing the same job like the electric water saving sensor, but its work without electricity. and its cost is very much cheaper than the sensors..
4) What technology is used in your Idea? On which principle does it works?
It is a totally mechanical based system based on fluid link, it works on simple Pascal's law.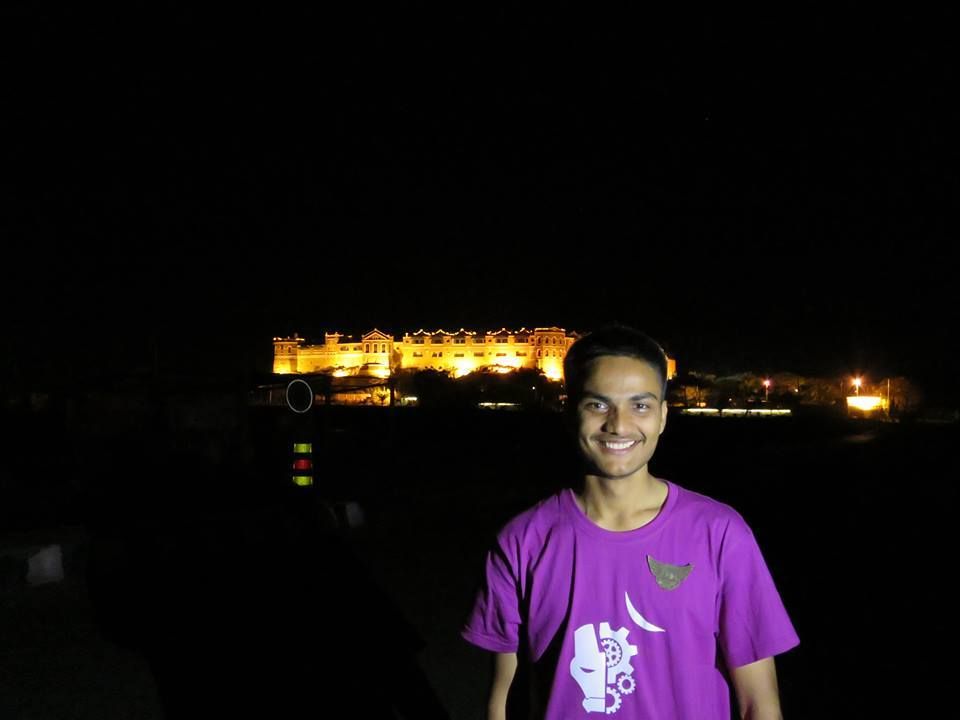 5)   Could this idea can be commercialised ?
we are seeing a huge potential in terms of need among the people, if we are going to create the awareness among the people about our technology, they would be love to doing it so, because no-one wants to waste the water, but still they did, hence from this we could understand that, there is not any fault from the user side, but its actually from our side that we are not able to develop the suitable technology for them, that they could save the water easily. and use it precisely.
we are seeking the market in majorly three phase of our society. firstly we wanted to install this technology at public places like airports, railway station, bus stand, because these places are mass public, hence they would get aware about it, which will be helpful for us.secondly we would focusing on the normal public or we can say the real market, and we are thinking of huge potential in this phase.at last phase we would be covering the public place toilet like malls, municipal public toilets, mobile toilets, schools, colleges, hospitals, offices, etc.
6)What is the goal that you are chasing ?
My goal is to setup a organization which provide technology for the better future for our living and the nature sustainability. Currently we are concered and doing research work on developing technology for the saving of water, more efficiently and at low cost. Our team had also doing research on developing technology to reduce the emissions by vehicles.
7) Who Inspires You?
I m too much inspired by the work of our former president Dr. APJ Abdul kalam, I used to follow him in my life as a instructor.
8) What is your working schedule and how do you manage your time?
The time management plays a very important role for me, I usually sacrifice the time of sleep due to heavy work loads. I usually used to do the work by categorizing it in priority wise. And the most important one is served first.
9)  Do you play sports? What is your favourite one?
Yes I love to play sports, I usually play outdoor games, I had played hockey upto national level and secured 4th rank all over india, and I'malso playing football in our college team since last two years. While in indoor games I love to play chess.
10) Your favourite movie, book and best thing that you enjoy doing.
Usually I don't see any movie but Myfavourite movie is Lakshya and BhagMilkhaBhag, my favourite book is Who moved my cheese it was a very good and effective book for me, it makes a lot change in me. I thing I enjoy doing the most is daydreaming alonely.
11) Message for Young Mechanical Engineers: