Dear Mechanical Engineering Gate Aspirants. 
Here we are with an interview with JIJO who recently cracked gate 
and is ready to join in IIT ROORKEE.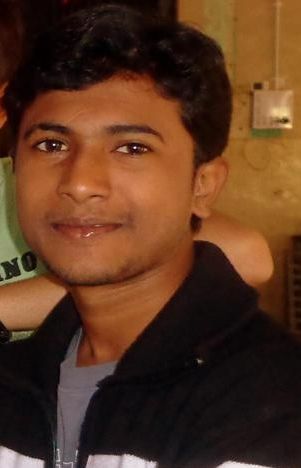 1) What was your GATE Score?
2) How did you plan to crack gate?
Know the syllabus well.

Maintain the notes which the faculties are helping you to prepare.

Go through the test series available online

When you come home, go through the topics discussed in the lecture.

See the competition around you to keep you motivated

Solve your doubts instantly.

Besides the notes, use reference book for extra knowledge.
3) Which material did you use for GATE Preparation?
I used to go to gateforum for coaching and prepared the notes of the lecture given by faculties of IITs and NITs and its materials and reference books.
4) Tips and Trics for the GATE preparation?
Remember, there is no shortcuts when it comes to success. Work hard and keep the patience. It definitely is a slow process but its end result will be a sweet fruit for sure.

The simple tricks are not to avoid the everyday practice of solving the numericals, work according to weightage of subjects and be out of comfort zone of working.

5) Who inspires You?
We all have heard that everyone should have a passion to achieve one's dream. But in my case, it was the fear which triggered me to achieve my dream.

A fear of doing something otherwise this life would be worthless.

6) Your favourite Book, Movie, and best thing that you enjoy doing?
Book- Rich Dad Poor Dad by Robert T. Kiyosaki and I Love to do painting.
7)Your Message for young GATE ASPIRANTS?
Everyone has a potential to do extraordinary things. But few work for it by coming out of the comfort zone. The faculties and friends will motivate you to perceive your dream but ultimately, you are the one who must act. The motivation will kindle the fire in you for 10 min, 1 day or for 5 days but if you do not have a FEAR to do something, then you won't be able to come out of the cage of idleness.