Material:
Generally the material used to manufacture I Section Beam is structural steel, aluminium, wood.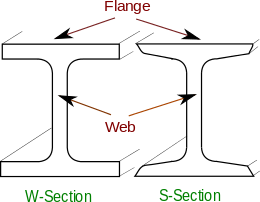 Basic Manufacturing Method: Forging, Rolling, Quenching, Bending, Heat-treatment.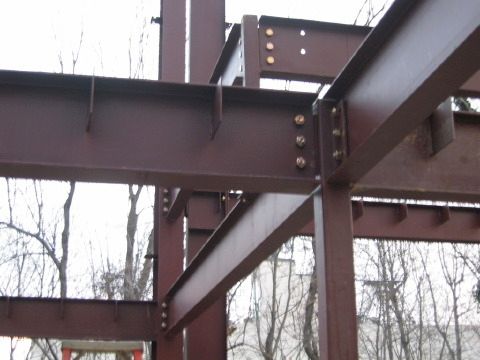 Manufacturing Process:
The manufacturing process of I Section Beam is very simple to 
understand.
I Section Beam manufacturing for main machine to use the hydraulic press machine and bending machine.

This type section beam to make some properties to have required for the material they have bellowed it:
Beam material is high shock absorption capacity ductile, bending, Beam should have Compression property.
Approx time for manufacturing this I Section Beam is six hour (6 hours) from sheet making to production of piece.
Main Application: Heavy Structural design, steel I-beams use in construction.