Material:
Generally the material used to manufacture Cold Drink Bottle is Polyethylene terephthalate (PET).
Basic Manufacturing Method: Extrusion Blow, injection Molding process.
Production Route:  Material – Dryer – injection machine – perform – Blow molding machine – completed bottle.
Manufacturing Process:
The manufacturing process of Cold Drink Bottle is very simple to understand.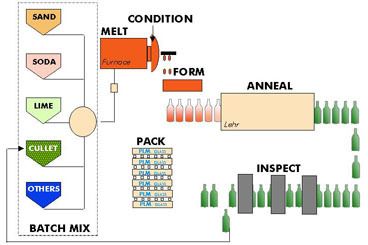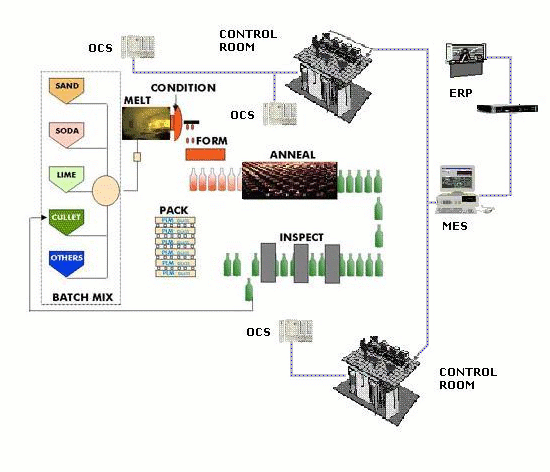 Cold Drink Bottle manufacturing for main machine to use:
PET Bottle Blowing Machine

Injection machinery
This type bottle to make some properties to have required for the material they have bellowed it:
Good gas barrier properties

Good chemical resistance

Low moisture absorption.
Approx time for manufacturing this Cold Drink Bottle is 1700BPH.
Main Application: For storage of cold drink, soft drink or water.