Hello mechanical engineers. Recently you must be seeing OLA cabs around you. The ola cabs are the taxi service available in the most of the cities in INDIA. You can have an easy ride into OLA by just booking from its mobile app available on google store or by just calling on their call center number. But do you know who is behind this idea ? Read on to know more.
Recently I took a ride on OLA CAB in Rajkot from GONDAL CHOWKDI to my home. And I would like to share my experience. Its an awesome service. You can download its App from OLA store and can register yourself for it. The App helps you to select all the type of car and the charges are shown on to it.

OLA cab service works on 24X7 hrs. So it becomes very easy to have a safe journey at night. Once booked the driver is set on his way to receive you. You can track the information of the car via GPS system and maps in the App of OLA CABS. Although the fare was a bit high but it assures you a safe and very good journey.

If you are thinking like a mechanical engineer then your right. Behind the OLA cab ideas there are two persons and one of them is a Mechanical Engineer.

The idea of OLA cabs online business came into mind of BHAVISH AGGARWAL when his weekend trip on hired car went unexpected.
ANKIT BHATI (CTO AND COFOUNDER)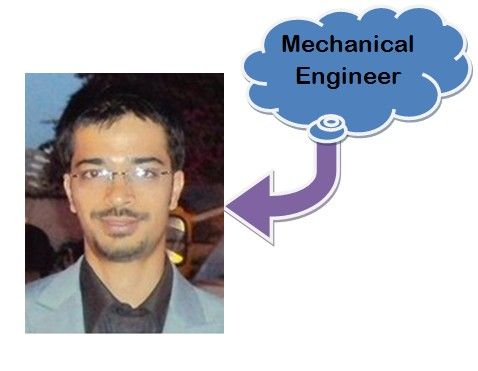 Ankit Bhati is the cofounder of OLA CABS. He holds dual degree in Mechanical Engineering. He graduated from IIT Bombay after joining it in 2004 and completing B.Tech. and M. Tech. At the end of 2009 he already worked for few startups like  Wilcom, QED42 etc Finally he decided to quit his professional life and join his own startup and joined OLA CABS in NOVEMBER 2010. Currently he handles the technical aspects of the OLA CABS ensuring comfortable experience for the customers and
BHAVISH AGGARWAL (CEO AND COFOUNDER)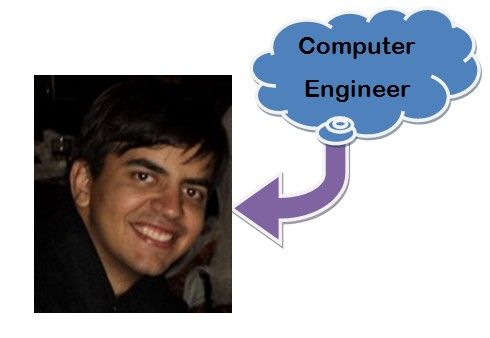 Bhavish Aggarwal is also an IIT graduate. After graduating from IIT BOMBAY and completing his BTECH. in computer science . He worked for microsoft research for two years. But he could not resist his desire for Entrepreneur thirst so he left his job and started journey for his private venture OLA CABS.
To know more about them please check their published articles.
OLA CABS
Image Source: www.olacabs.com